Popups and Notifications
Increase conversions with notifications, marketing or social approvement popups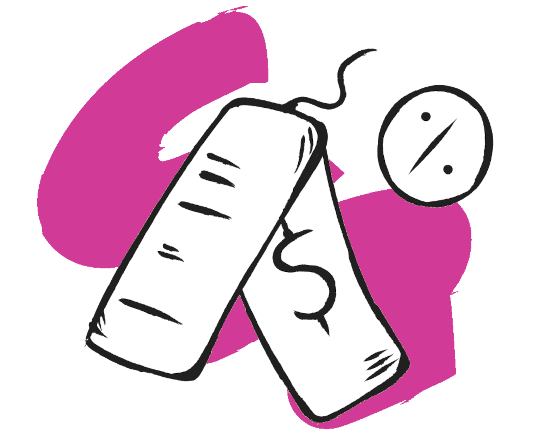 Don't lose
any customer
Serve visitors relevant messages and offers based on their activity and improve conversion rates
High-Converting Social Proof Popups
Social proof popups show your visitors that other people are not only visiting your store but also buying your products. Seeing a recent sales popup can help visitors make decisions.
Notifications and Call to action
Remind visitors of a limited time offer, Grow your email list and loyalty program, Use popups as micro landing pages, Recapture sales with product recommendations, Tell visitors about your free shipping and more!
Promote your sales and discounts
Offering a truly great deal? This is an excellent opportunity for you to grow your business and get more sales.
Get email subscribers and followers on social media
Ask visitors to follow you on social media so they can stay up-to-date with your products and deals.
Upsell and Cross-Sell popups
Increase average order value or recommend complement products
Use urgency to drive sales
FOMO (Fear Of Missing Out) effect and urgency is a great tool for driving sales! Give customers a limited-time deal or tell them an item is close to selling out.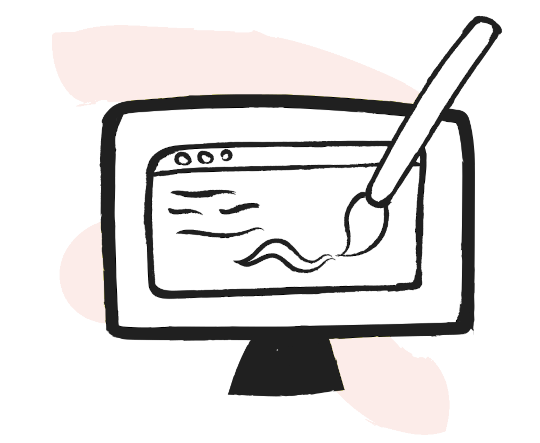 Fully customizable

popups and notifications

Create customized popups and show the right message at the right time
Advanced editor for customization
Add any type of content - text, images, videos
Show on all pages, specific pages or product categories
Show popups anywhere on the page
Show Once, Every X days or Always
Set The hours you want the notification to show
Show notification X time after a user enters your store/page etc
Set how long you want the notification to stay visible
Set open and close animation
Ready design templates

Popups examples:
"37 people looking at this product", "Did you know? You'll get free delivery on any order over $50", "Last purchase was made 15 minutes ago", "Get 10% off and free shipping", "50 people booked this hotel in the last hour" and other